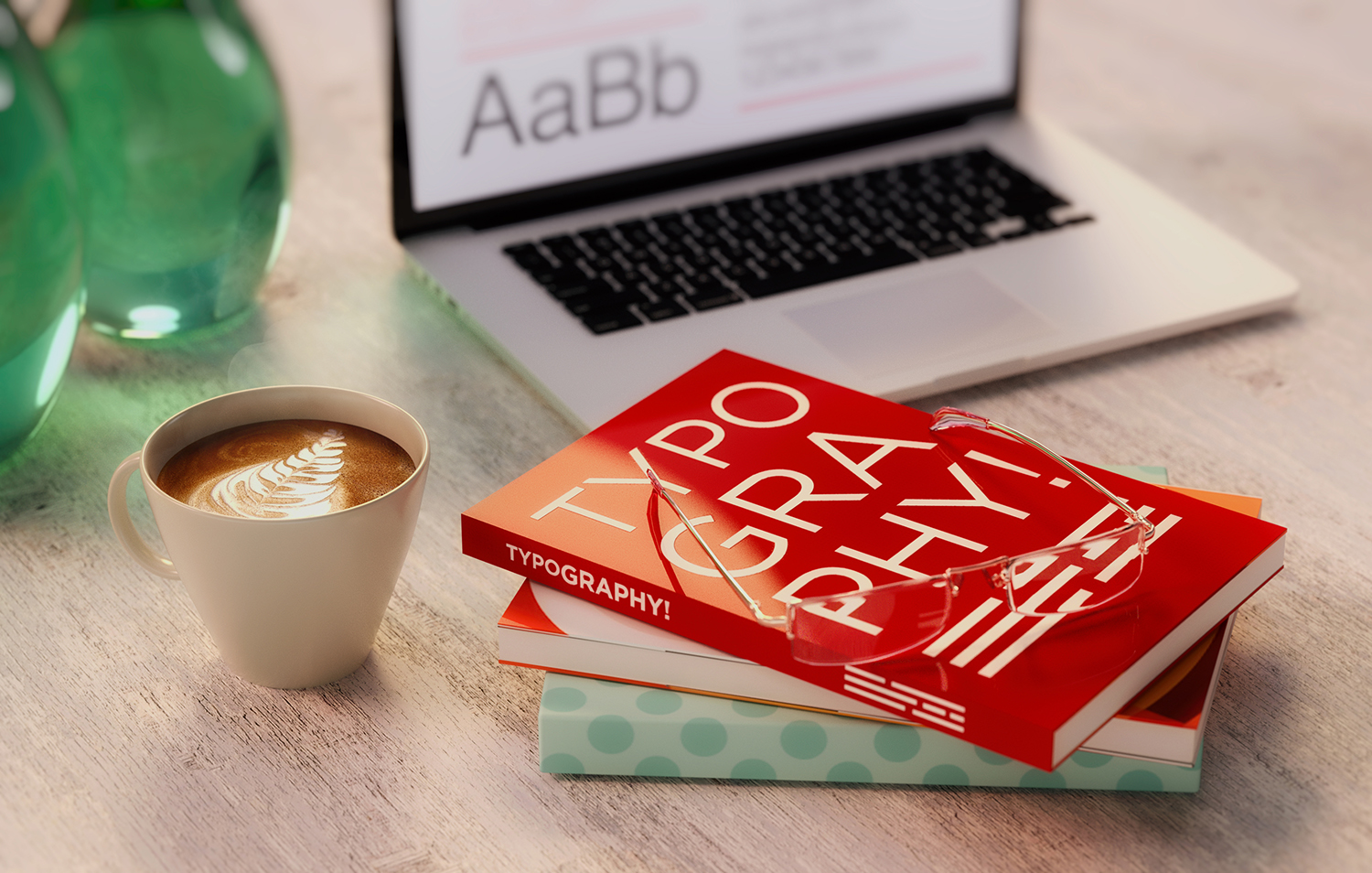 Alpha Omega Publishing Company is a nonprofit publisher pioneered to focus on the distribution of Christian writings that encourage individuals in their faith. The organization is resolved to preserve, print, distribute, and promote writings that supports the gospel as first preached by the apostles of Jesus Christ on the Day of Pentecost.
We are a team of faith-based servants on a mission to promote the work of Pentecostal authors in the attempt to preserve the revelation of Oneness writings.
Publication
We offer a range of design and publishing services to create fantastic looking books and get them to market. Simply pick the services you require, and our experts are here to help along the way.
The Alpha Omega Difference
Clear
We really want you to understand what you're buying. There's a lot to think about when publishing a book, from binding and trim choices to printer selection, ISBNs, metadata, registrations, proofs, distribution, sales data and book pricing to discount setting and royalty collections.  We'll walk you through the details.
Affordable
We provide options to suit your needs.  All our services are fully explained and there are no hidden charges.
Our Customers
Our customers come from all over the world, with the majority from countries highlighted below.